TAG SportMind
Sport Psychology – It's all about the winning!
Never has it been more important to excel in sport
Sporting excellence is carrying higher and higher stakes today as ever more money gets pumped into the industry.
Pressure is applied from every corner – the financial backers, the press, the nation, the fans, the club if you are in one, the rest of the team if your sport is team based, the coach, the family and even from yourself. Therefore not only do you have to perform and develop the skills you need, but you have to do so with all of these pressures on your back. And sometimes the strain of all this can seep through and negatively affect your performance.
On top of this is your internal take on your ability. Your mind will question your competency and compare it with your opponents and even other team mates. It will also compare your current competency against your previous performances. If it does this negatively, it will then go on to do an excellent job in doubt and self-sabotage that will potentially wreck your game.
Of course you need the right skill-set to perform well at your particular level of sport and it is important to continually train and practice on improving this. But if you focus solely on that and neglect the inner mind that controls the you who is performing, you are making a very big mistake and significantly reducing your capability. Particularly so if your opponent has taken steps to work on this area. It means you are always starting from at least 'two steps behind' and probably quite a bit more.
Sport psychology is here to stay and if you haven't got it, you need to get some.
helping your mind work with you, not against you.
Have you ever been in a position where your game just goes from bad to worse. Either the mindset you bring to the game simply doesn't feel right or things start well and then you make one or two inevitable mistakes and you dwell on them to the point where you can't let go of this negative focus and mood, which seems to send you spiralling downwards and spectacularly crashing out of the game. Yet it need not have gone this way. There are approaches that allow you to stop this negative thinking dead in its tracks and get successfully back into the game.
Conversely there have been times where everything seemed to go your way. Your capability, your performance and your mind were just so sweet. There was total clarity and excellence and you seemed to have all the time in the world. As a result, you were performing completely in the zone. Learning to tap into this on a regular basis is what sport mindset coaching is all about.
TAG SportMind teaches you techniques and outlooks on how to develop and hone your mind so that it works with you instead of against you whenever you compete. Taking on and successfully using sport psychology cannot guarantee you will win every time but it will help you be the best you can be and often that is all it takes to place you right at the top of the podium with your medal or trophy.
The following have been or are still being coached by TAG SportMind trainers: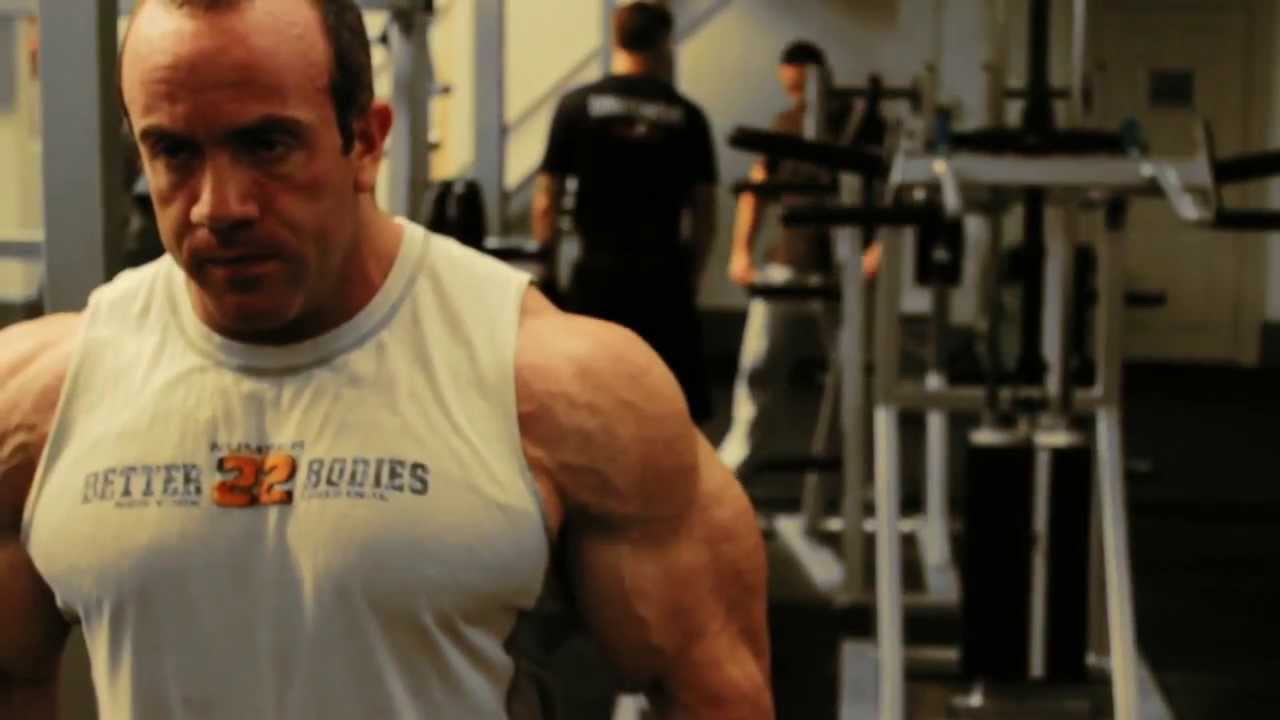 Body Builder Middleweight / 3rd UKBFF British Championships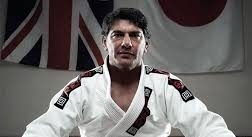 Judo Silver Medalist Barcelona Olympics
Football Coaching Academy in London for promising young players up to 18 years of age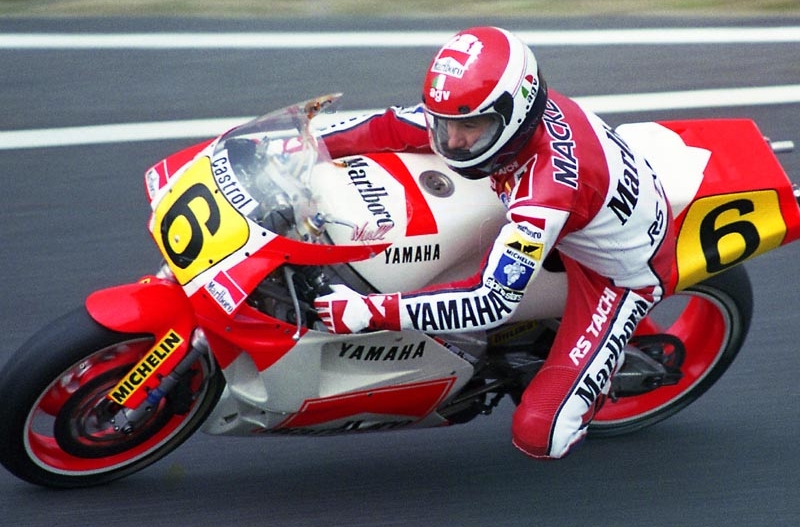 British Superbike Championship Winner 1996, 1997, 1998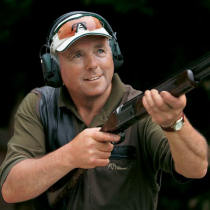 World Clay Pigeon Champion 1988, 1995, 1996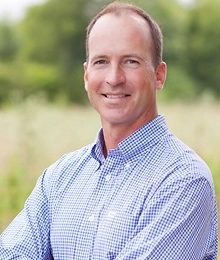 Book a sports psychology session by calling
or contact us online to discuss your needs.