TAG Executive Coaching
TAG Corporate Business Development and Training
Training Alliance Group have a wealth of experience in designing, developing and presenting bespoke training and development programs for many household names. Our business development programmes enhance performance and strengthen internal corporate dynamics, resulting in improved productivity and company profit margins.
Company Profit – TAG EXECUTIVE COACHING FEE = Increased Company Profit
It might not make mathematical sense but it certainly makes business sense
Business Development Services Offered:
Goal Setting
The very best in modern techniques of achieving targets. Powerful courses teaching simple yet highly effective approaches, which placing staff in an optimum position to attain their business goals. We cut through all the hot air and small talk by simply getting down to the business learning how to realise organisational objectives. All sessions are packed with the power and potential to help your company accomplish both short and long term growth plans.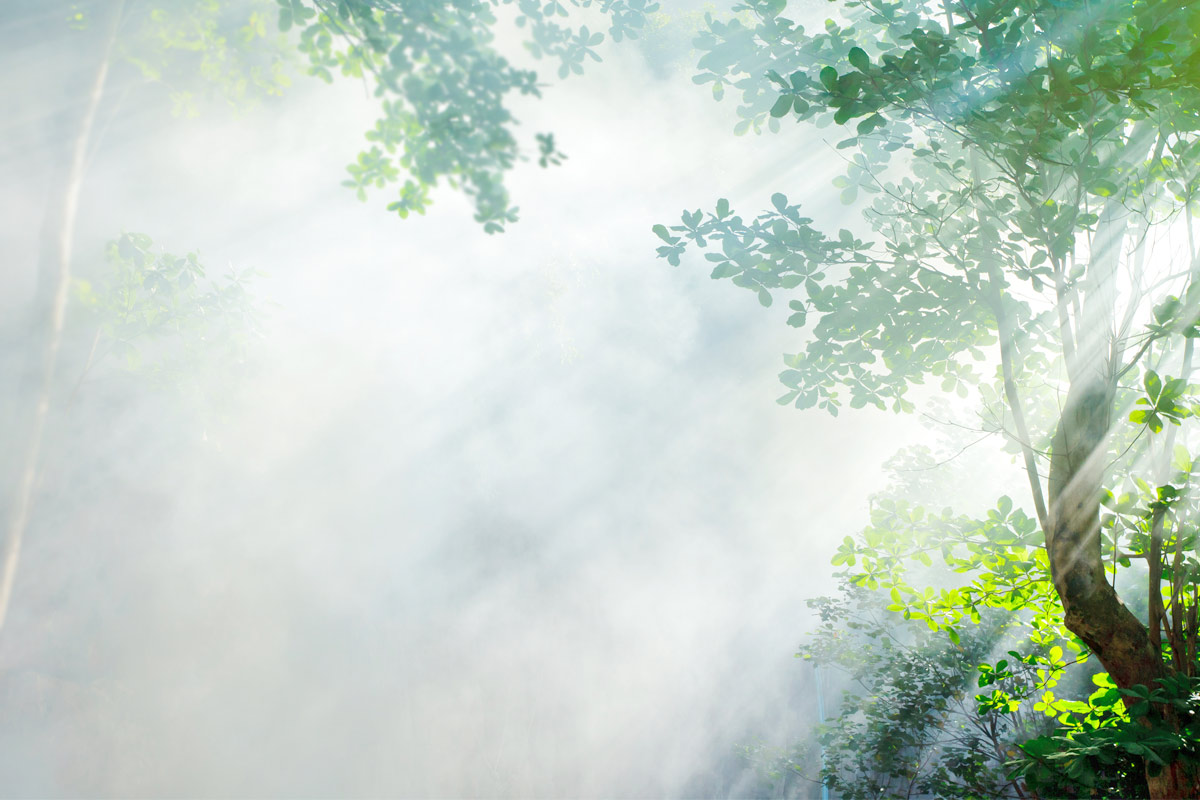 Motivational Training
Achieving the "YES" mindset looking at the possibilities as achievable "moving towards" over "have to do this" away from thinking. Anchoring states so these can be recalled on demand and utilised to aide in maintaining and improving motivation.
Future pacing techniques to test the new skills are in place, available and working to help increase your motivation.
Sales Performance
Goal setting for success; understanding how our minds work for and against us; learning how information is stored, recalled and used; promoting inner self-belief; looking at eye accessing cues to determine how and when a person is recalling or construction their experiences; and discovering many more valuable performance related processes…
Stress Management
TAG believe that stress is a vital and inescapable part of business performance. We therefore concentrate on how to manage stress as opposed to eliminating it. TAG's definition of stress is simple. Stress occurs when we have insufficient resources to meet our demands. While our courses will focus on learning how to realistically and effectively manage demands, we will also place considerable emphasis on resource building.
Team Building
A variety of exercises and programmes that boost corporate relations, interactions and communications.
With a wealth of experience in the corporate and personal development fields, TAG is ideally placed to be able to develop a bespoke solution to your corporate training needs. With ongoing support to carry the training onwards following our training days Training Alliance Group can make the differences in your corporate environment you are looking for.
Clients - Past and Present